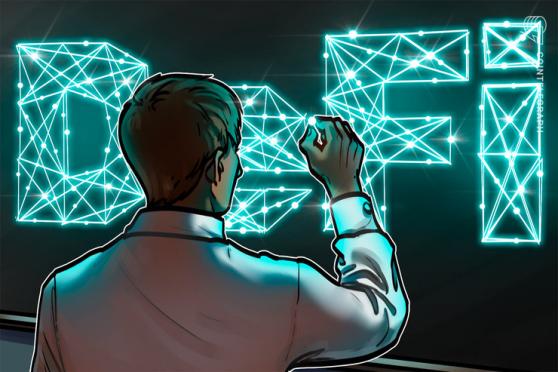 DeFi summer 2.0? 'Gen 2' tokens on a tear amid wider market slump
As some brand-name decentralized finance (DeFi) tokens sputter, a crop of new projects have emerged that are catching strong bids on the back of aggressive yield farming programs, generous airdrops, and significant technical advances.
It's a set of outlier projects pushing forward on both price and fundamentals that has led one crypto analyst, eGirl Capital's mewny, to brand them as DeFi's "Gen 2."
Pumpamentals or fundamentals?
Staying power?
Continue Reading on Coin Telegraph
Leave a comment